Put Together Your Own Fundraiser With Sweetwater Goldmine
Sweetwater Goldmine has worked with many charitable organizations to build successful fundraisers which are easy to set up, and easy to participate in. Our non-profit partners average between $1000 and $5000 per event with us. Guests are not required to donate money, as they are paid for their unwanted or broken gold jewelry. After the purchase, or firm sends your organization a check for 10% of the total gold purchased at your fundraiser. Sweetwater Goldmine consistently pays top prices for the gold, so your participants know your organization will receive the maximum possible contributions from our firm. We even supply the promotional materials to help you get your event off the ground. What could be easier?

Call us today for more information and to find out how to schedule your event!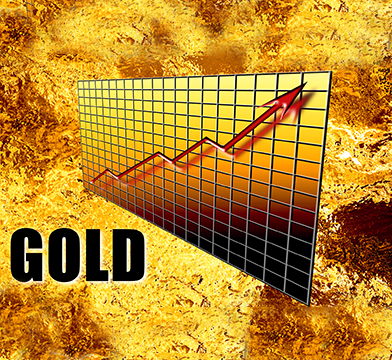 Our events are great for:
Churches
Sports Teams & Leagues
Schools
Charities
Retirement Communities
...and more!
Sweetwater Gold Has Helped Many Organizations Fundraise, Including:
Olive Crest
Choc
Viva Senior Living
Rancho La Paz
Golden Hill Holiday Boutique
Blood Water Mission
"This fundraiser was easier than a McDonald's night, very profitable, and parents loved it. Not one parent had to spend a dime. It truly was a win-win situation for everybody. Parent actually thanked me for having it."
-Casey George, Principal - Madison Traditional Academy